MODULE – A1



For 1st and 2nd level characters
Venture to the founding city on the continent of Trayth where the latest abduction of nobles has occurred. The mysterious sign of the Scaled Hand is once again seen after a thousand year absence.
The country is at war and the leaders have prayed to their gods for an answer. Adventurers have been chosen by the deities to test their skills and solve the mystery that seems to indicate that the Dragon Queen is once again on the rise in Trayth.
Battling Dragons, Stellaurians and Evil Cultists, your group must find and venture into ancient dungeons, solve what is behind these disappearances and learn if an ancient artifact is responsible for the rise of the Dragon Queen.
MEGA DUNGEON



This Module contains
2 Full Dungeon Level Maps (4 pages), 1 Continent map overview, 1 continent map close-up, 1 country map, 1 small town map, 2 settlement details, 3 new artifacts, 70 dungeon rooms, over 40 encounters, traps and riddles, all in full color. Plus easy to use Removable Monster Section, Magic Items, and Dungeon Map.
The first module in the Dragonwars of Trayth adventure series. Ideal for 3 to 6 players. Each of the 25 modules in the series can be played individually, or as part of the Epic Quest that takes players from 1st to 30th level of experience.
3.5 OGL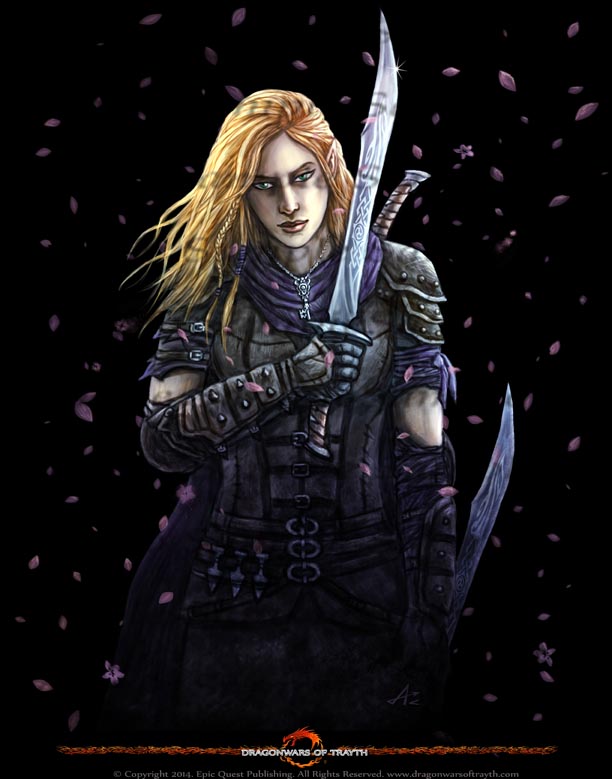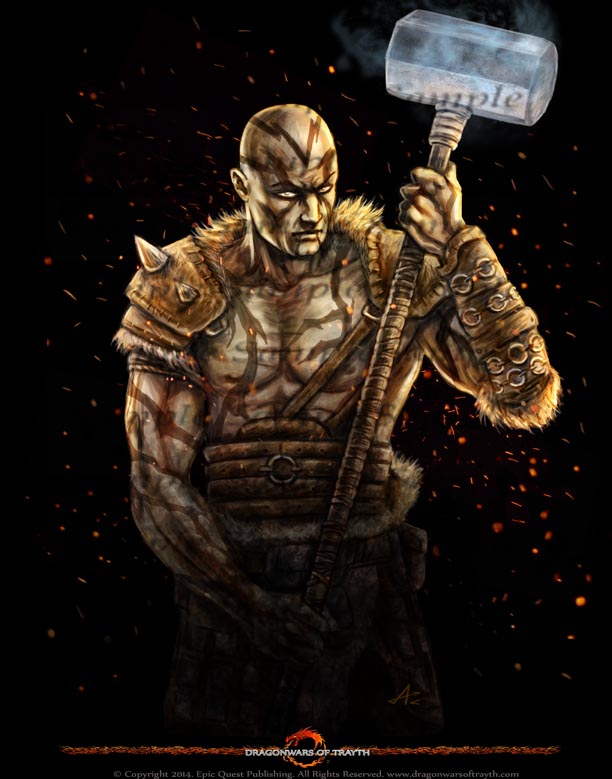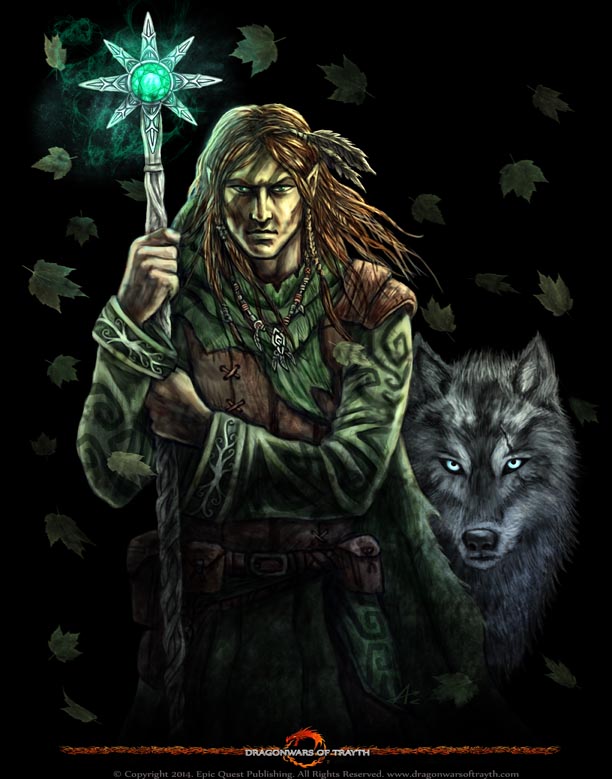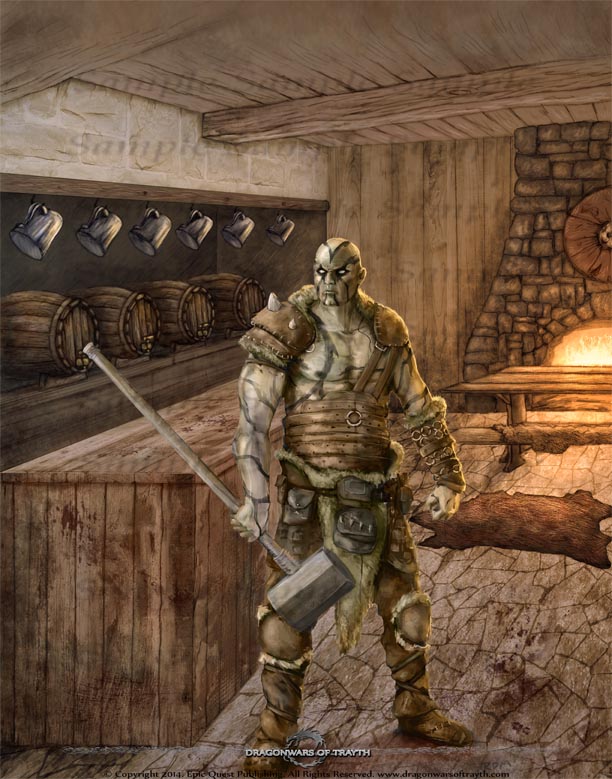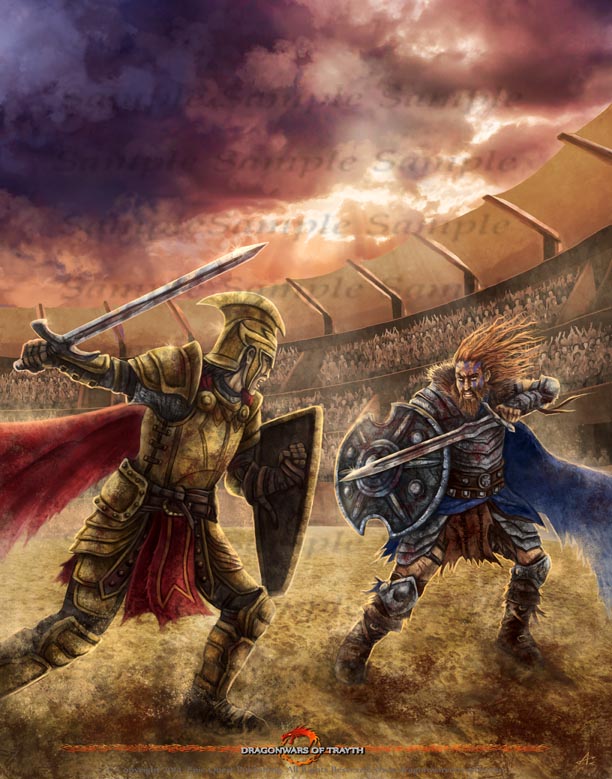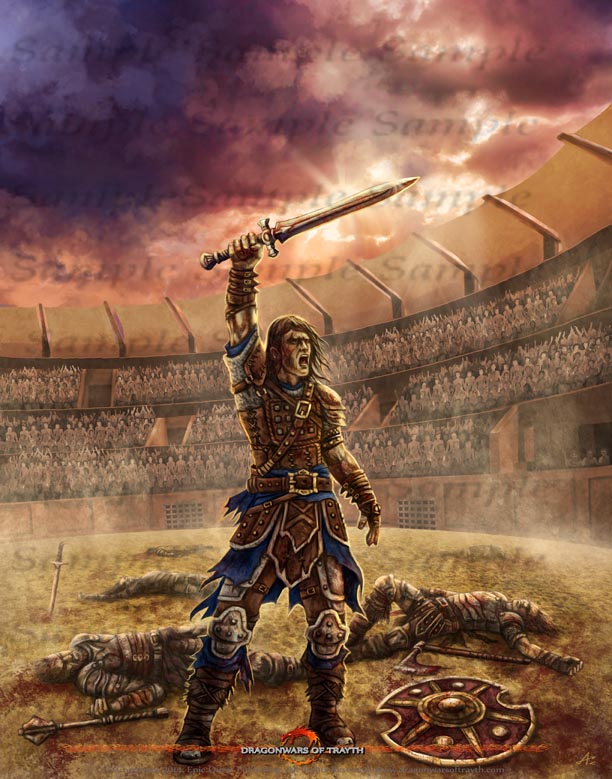 All Art Available on T-Shirts and Posters
Modules, T-shirts, and Posters, and More
Available at the
Epic Quest Store