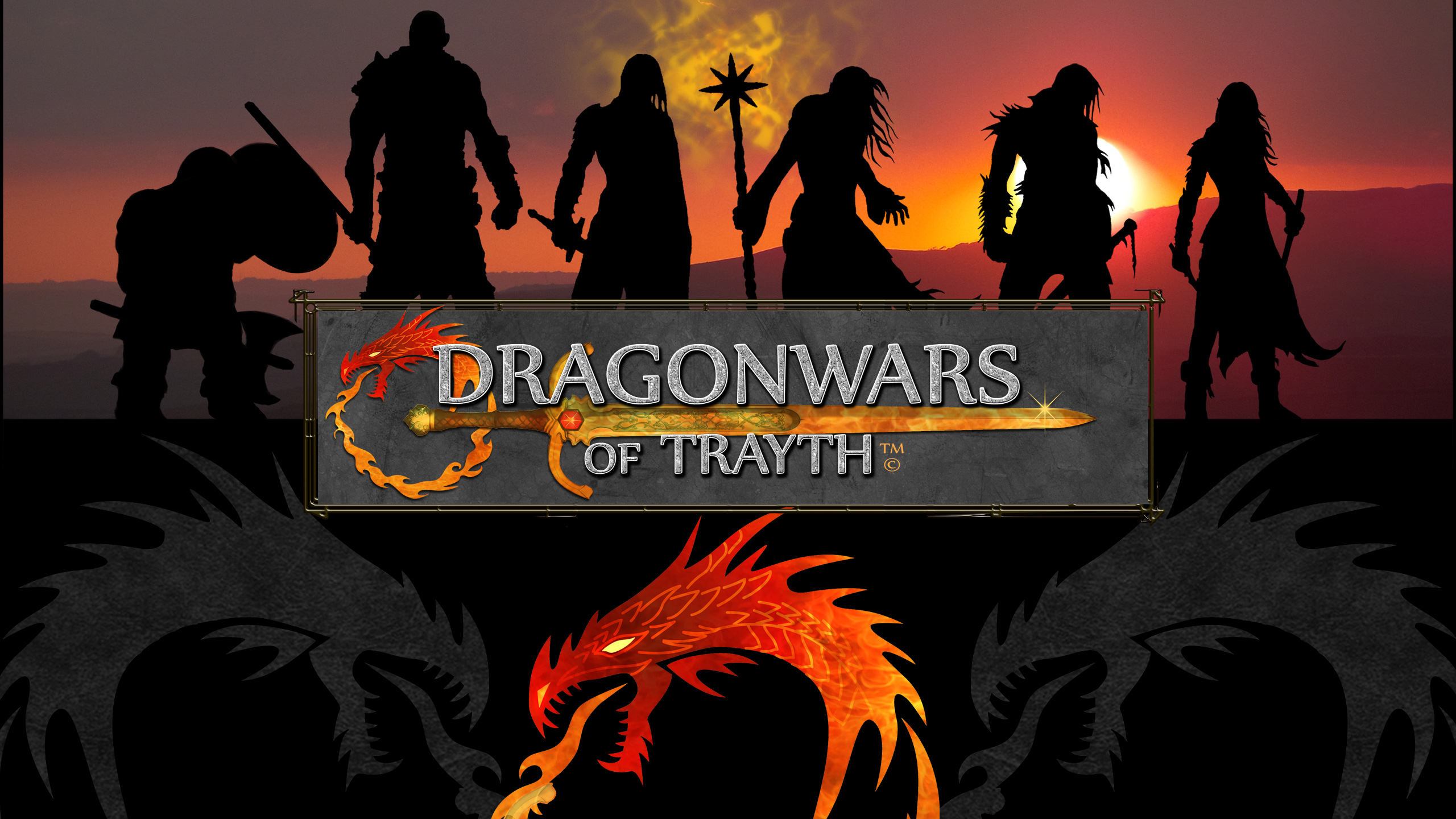 INTRODUCTION- AUDIO
At the beginning of time there was WAR. The war of the gods. It raged on for millennia until a greater threat rose to challenge them. The primordials, immortal beings of fire, earth, wind and water whose only goal was to destroy the universe and rule in the chaos.
Uniting against a common enemy to save their own existence the gods were victorious. They imprisoned many of their foes since they had no weapons that could destroy them.
Then they turned on each other once again, and in the master forges of the Dwarven deities, weapons were formed and infused with the primordial powers to slay any immortal.
In the midst of battle the weapons changed hands as deities both good and evil were utterly destroyed. Then suddenly the weapons disappeared. Legends were told for millennia but they remained hidden from the immortals.
A thousand years ago, on the World of Kadar, a group of brave adventurers set forth on a quest to find the artifacts to stop the Dragon Queen and her allies. The adventurers found these legendary items of old and used them to slay the Dragon Queen but at great personal cost. All the continents and islands on the world of Kadar were destroyed except one, the continent ruled by the good dragons, Trayth.
Now evil is once again on the rise in Trayth. The evil dragons once thought extinct have invaded the realm of the dragons of legend. The signs of the Dragon Queen's cult of the Scaled Hand are everywhere, and it is clear that she has returned to destroy those who will not serve her.
Evil deities have sent their champions to once again find the items to destroy all who oppose them, both mortal and immortal. The battle cry went out across the cosmos and powerful deities chose sides. Now six champions have been chosen by the alliance of good deities to find those items before evil can use them to enslave the world.
These are the Dragonwars of Trayth. A continent at war, ruled by the Dragonlords, and your brave party is the last hope to turn the tide and decide the outcome of this legendary conflict.
Journey on this epic quest to find these legendary weapons, solve the mysteries that stretch through time, fight immortals and evil champions and become part of the legend of the Dragonwars of Trayth.
Click on any module cover for more details